Create great content on a regular basis, and you will rank higher in search engines.

Lead Symphony Marketing Software creates a unique page on your website for any project — complete with project notes, photos & videos. Share these pages privately, or through email & social media.

Works great for presentations, website blog pages, social media posts, bio pages, insurance documentation & warranties.
Every page becomes an SEO magnet that helps raise your search engine rankings. Customer trust improves & closes get easier when they see your work in depth BEFORE you pitch.
As a top-notch contractor, you already know that if your tools limit what you can create, you need new tools.
Lead Symphony is the best tool to showcase your work.
"Imagine adding
Great Content
Like This
To Your Website
Without stress."
That's what Lead Symphony does.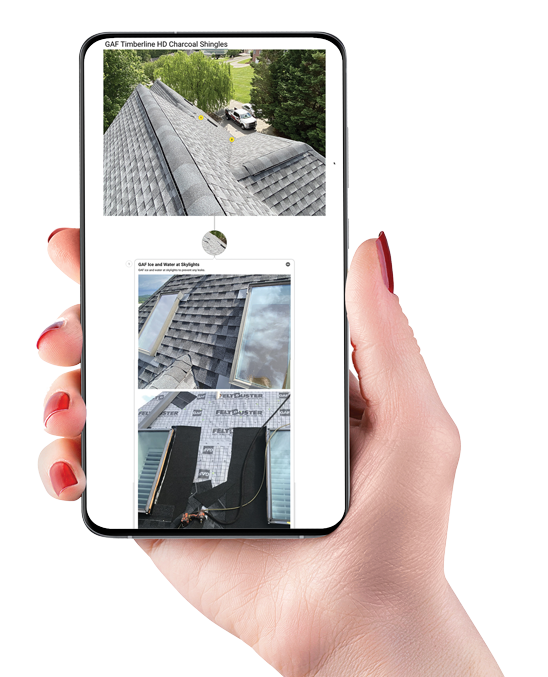 "Quickly Create Powerful
Online Project Presentations
That Convert Your Website Visitors Into Leads..."
No obligations, no contracts, cancel at any time.