Use this calendar to schedule an appointment with a Lead Symphony team member. 
Billy Price
Sales & Marketing
Lead Symphony - Own Your Market
Marketing Software




mobile: +1 (865) 951-7173

email: billy@leadsymphony.com


skype: billyfann | website: LeadSymphony.com

LinkedIn: https://www.linkedin.com/company/lead-symphony-inc/


Facebook: https://www.facebook.com/leadsymphony/




Marketing & Sales
Billy moved to Knoxville 25 years ago to attend UT, and he's lived here almost continuously ever since. He brings 20 years experience in web development and online marketing. His background includes graphic design, advertising, writing, training, motion media & video. Past projects include work with both large and small companies, ranging from broadcast stations to recording studios. His favorite work involves finding a creative solution to a unique challenge. His main focuses with Lead Symphony have been on customer service & looking for new ways to catch the attention of our market.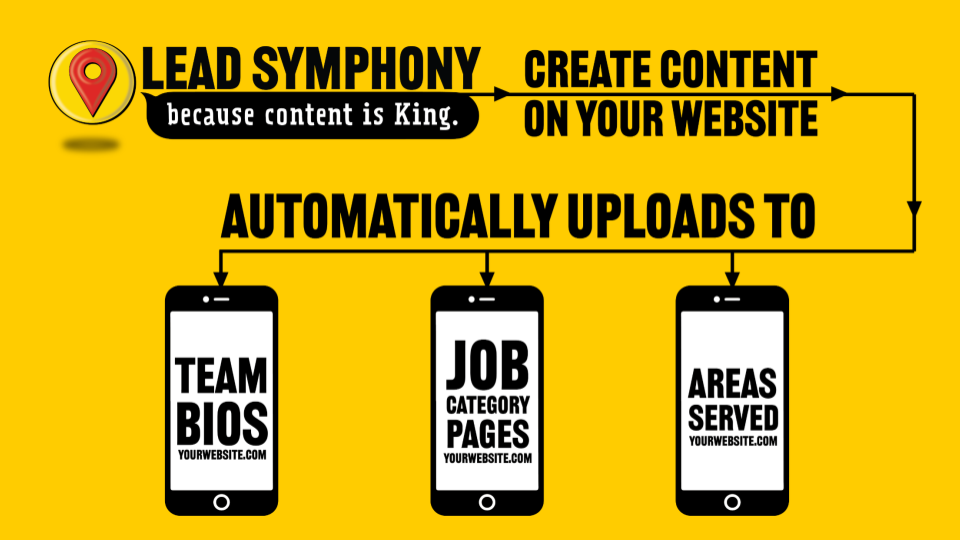 Ask a team member about leveraging your content.