Requirements
WordPress Plugin Requirements
WordPress Version: 5.4.0 or higher
PHP Version: 7.x
Amazon AWS
SSL Certificate
Documentation
Document Every Job
Documenting work progress can be difficult. Lead Symphony automates the documentation process for you with a few clicks or taps. Our software allows you to avoid scattering website content across dozen of devices and gets them onto the web in less then five minutes a day. Even if your company excels at documentation, Lead Symphony makes it faster and easier, freeing up your time to obtain new business.
Maintain knowledge management for training future employees
Create highly visible, online content with every project
Record your entire project from begging to end 
Use previous projects to close new business 
"Build in High Definition" – create high-def examples of the quality of work you perform
Easy
Easy to Install and Get Started
Lead Symphony gives you full control over driving content to your website without hiring a team of web development or WordPress experts. 
30 minutes to sign-up, install, and on-board.
5 minutes a day
Easily post content to Facebook and other social media sites.
Demos
Turn Inspections into Demonstrations 
Create shareable URLS for your customers to view their property inspections
Spec your next project with ease because your customer will be able to better understand areas of concern
Use pins with notes to answer specific questions
Train your staff to use technology to close deals
Pricing
$498 per month/per website
5 User accounts
30 minute on-boarding
5 minutes per day

Free installation (no set up fees)

No commitment (cancel anytime)
Offers
Check out these excellent offers from our partners.
Check your local Search Engine Ranking Pages
No sign up required
Schedule a free demo
Get a free back link on MyTownIsHere.com
Personality Assessment Software
Assess new employees
Differentiate
Avoid Being a Commodity*
Lead Symphony differentiates you from your competition by turning your website into a sales canvas. Document your work like normal and create better virtual presentations, giving your company a competitive advantage. 
*Commodity noun: a mass-produced unspecialized product
Features
Unlimited  Content Generation
Automated software version upgrade
User permissions control

100% control of content

Shareable with social media networks

Automated license update

No development experience needed

Auto-link Vimeo and Youtube videos
The true power of sales lies in the story that you tell your customers. Better refine and developer your customer story with Lead Symphony. 
Learn More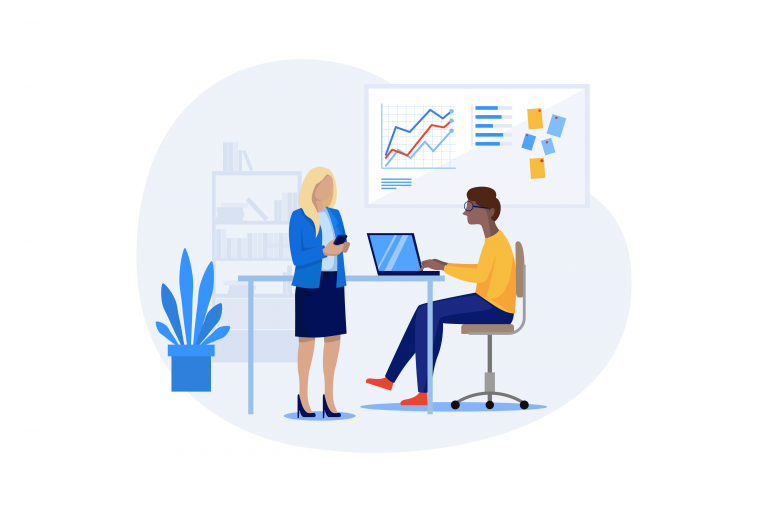 30 minutes of on-boarding with you and your staff and you are ready to dynamically generate website content for your business. 
Learn More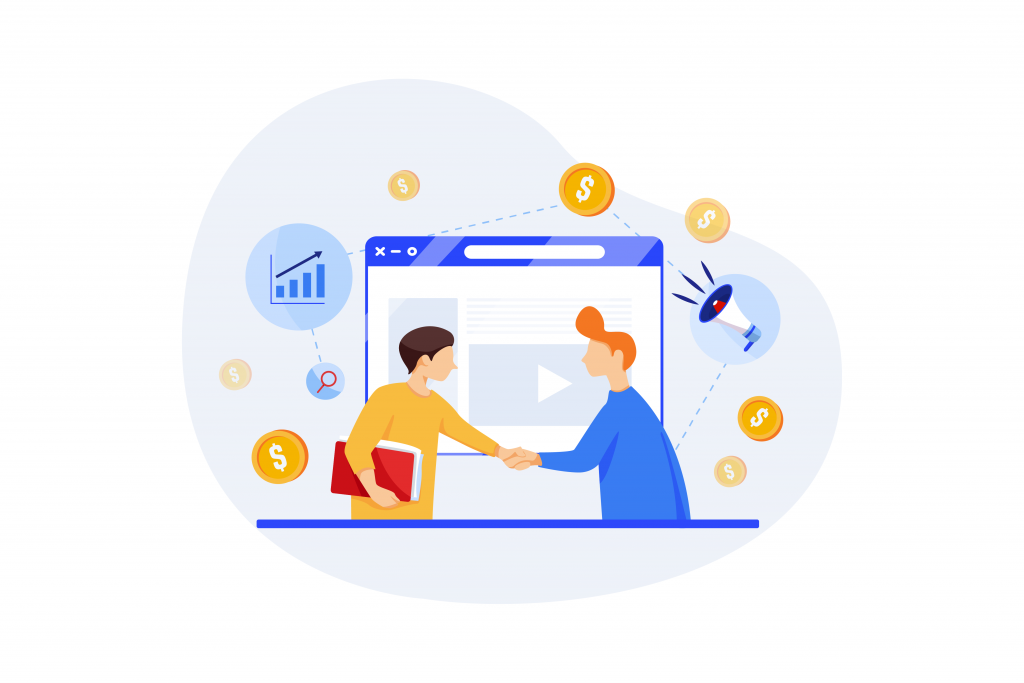 Now that you've scheduled your Lead Symphony demonstration, learn what you should expect next here.
Learn More