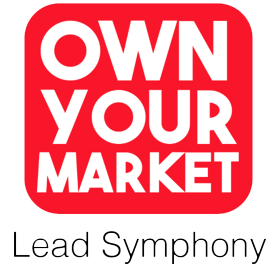 Be Notified When Lead Symphony Is Open For New Customers Below!
Get notified when this game changing system is open is available.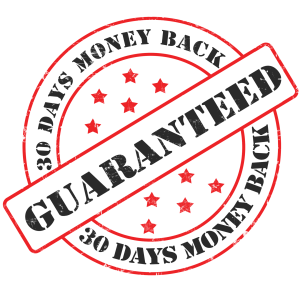 100% Risk-Free 30 Day Money Back Guarantee!
If for some reason you are not satisfied with Lead Symphony, we will return your money within 30 days after your purchase, no questions asked.